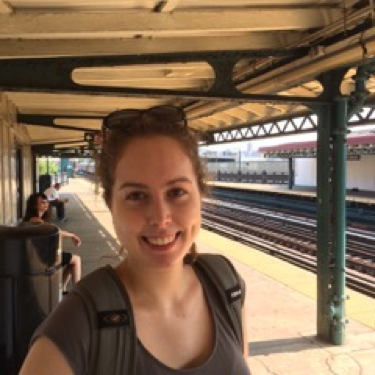 Sophie Salvo, PhD 2017, currently Assistant Professor at the University of Chicago:
"There are many aspects of my time at Columbia that I am grateful for: the excellent pedagogical training and teaching opportunities, the interesting and provocative seminars, the camaraderie of the students and professors. Above all, I am thankful for how the department trained me as a researcher. In graduate school at Columbia, I learned to approach topics rigorously and historically, to understand the significance of literary forms, and to engage critically with theoretical discourses. My advisors pushed me to develop my own voice—to relate to preexisting scholarship, but not be bound by it—and to think about my contribution to the field.
In addition to the support of my advisors, it was the community of fellow graduate students that made my years at Columbia so memorable. While I don't miss the eight-floor trek up to the graduate offices at the top of Hamilton Hall, I loved the lively discussions that took place there. Whether you wanted to talk about techniques for teaching the genitive case, The Dialectic of Enlightenment, or the best bar in Morningside Heights, you could always find a passionate interlocutor. Columbia has an intellectual vitality that comes not only from being in New York City, but also from the creative energy of the people it draws."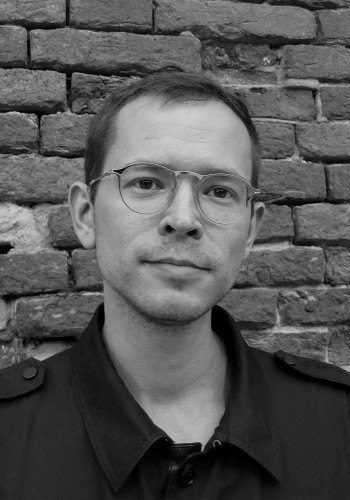 Hannes Bajohr, PhD 2017, currently Research Associate at the Zentrum für Literatur- und Kulturforschung in Berlin:
"Getting my PhD at Columbia's German Department was a wonderfully rich, intensive, and memorable experience. Due to the Department's size and dedication, the scholarly atmosphere is like none I had ever enjoyed before, and the cooperation with faculty is close, hands-on, and always supportive. I particularly benefitted from the opportunity to teach in the language program and the Core Curriculum, which has given me some of the most rewarding moments in my time here."