Our librarian
Ian Beilin is the Humanities Research Services Librarian for German Studies. He is available to help students navigate the Columbia Libraries systems for specific research topics (by appointment).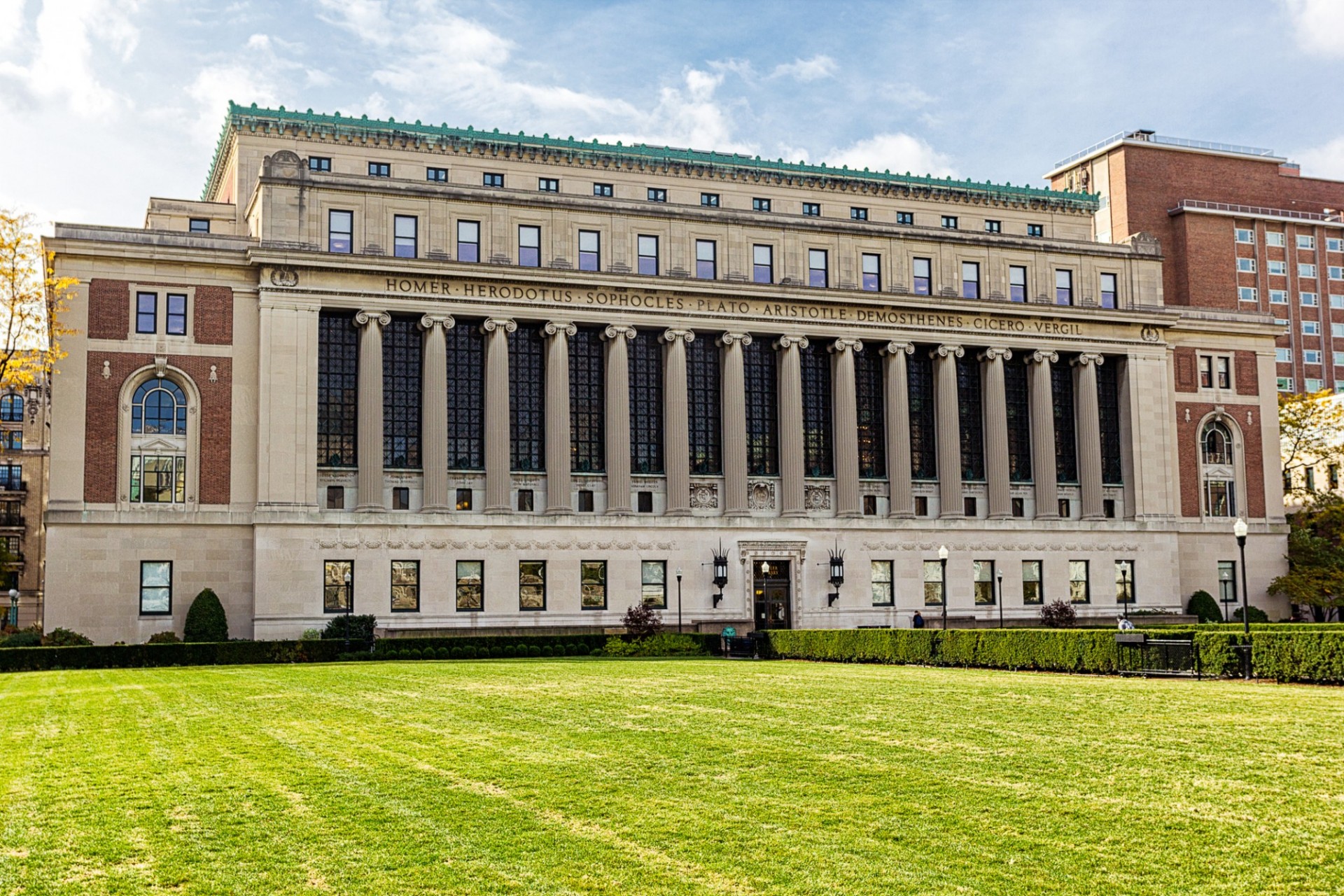 German studies resources can be found in all Columbia University Libraries. Most of them are located in Butler Library, Lehman Library, Avery Library, and the Music Library. All of them can be found through CLIO.
Borrow Direct enables current faculty, students and staff from Columbia, Barnard, and Union Theological Seminary to request material from: Brown, Cornell, Dartmouth, Duke, Harvard, Johns Hopkins University, Massachusetts Institute of Technology (MIT), Princeton, Stanford, University of Chicago, University of Pennsylvania, Yale.
Interlibrary Loan (ILL) enables eligible Columbia University affiliates to borrow material from other libraries and universities and to obtain copies of articles or book chapters from titles that are not owned or available at Columbia University Libraries or through Borrow Direct.
The Deutsches Haus Library, located on the second floor in Deutsches Haus, is open to all German graduate students. This library is a designated study space for students of German. Literature and philosophy books in German, and English available for on-site use.