I only graduated two years ago, but I am constantly reminded of how my time in the German department has shaped my interests and my work thus far as an artist manager for an international roster of opera singers, conductors and musicians. On a practical note, I read, write, and speak in German to professionals who work anywhere between New York and Seoul on a daily basis. More importantly, my academic work under the supervision and support of Columbia's German department has taught me to engage critically with the very repertoire that my artists champion. This grounding has increased my engagement both as a professional in the arts, as well as a spectator of these works that are so often discussed in a cursory way. Even after two years, I speak frequently with professors, even visiting them during their office hours when I can. I may have graduated, but the fourth floor of Hamilton still remains my intellectual home, and I am sure it will continue to be so in the future.
— Stepan Atamian
It is safe to say that I never would have won my dream job of Berlin bureau chief for The New York Times if I hadn't studied German at Columbia. I have interviewed welders and waiters, famous film directors like Fatih Akin and Volker Schlöndorff, peace activists and terrorism suspects, soccer legend Karl-Heinz Rummenigge and even Chancellor Angela Merkel, all using the German skills that I learned as a college student. 
Professors instilled a love for the language, literature and culture of a place I had never visited. They sharpened my skills and insights when I finished my semester abroad to take me from the conversational to the professional level. Most of all, the German Department felt like a family, with small seminars that might meet to discuss Goethe outside on a warm, sunny day and where I have kept touch with professors two decades after graduation. 
—  Nicholas Kulish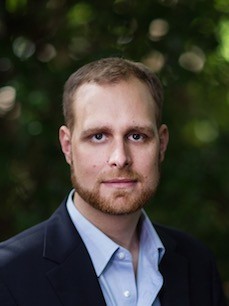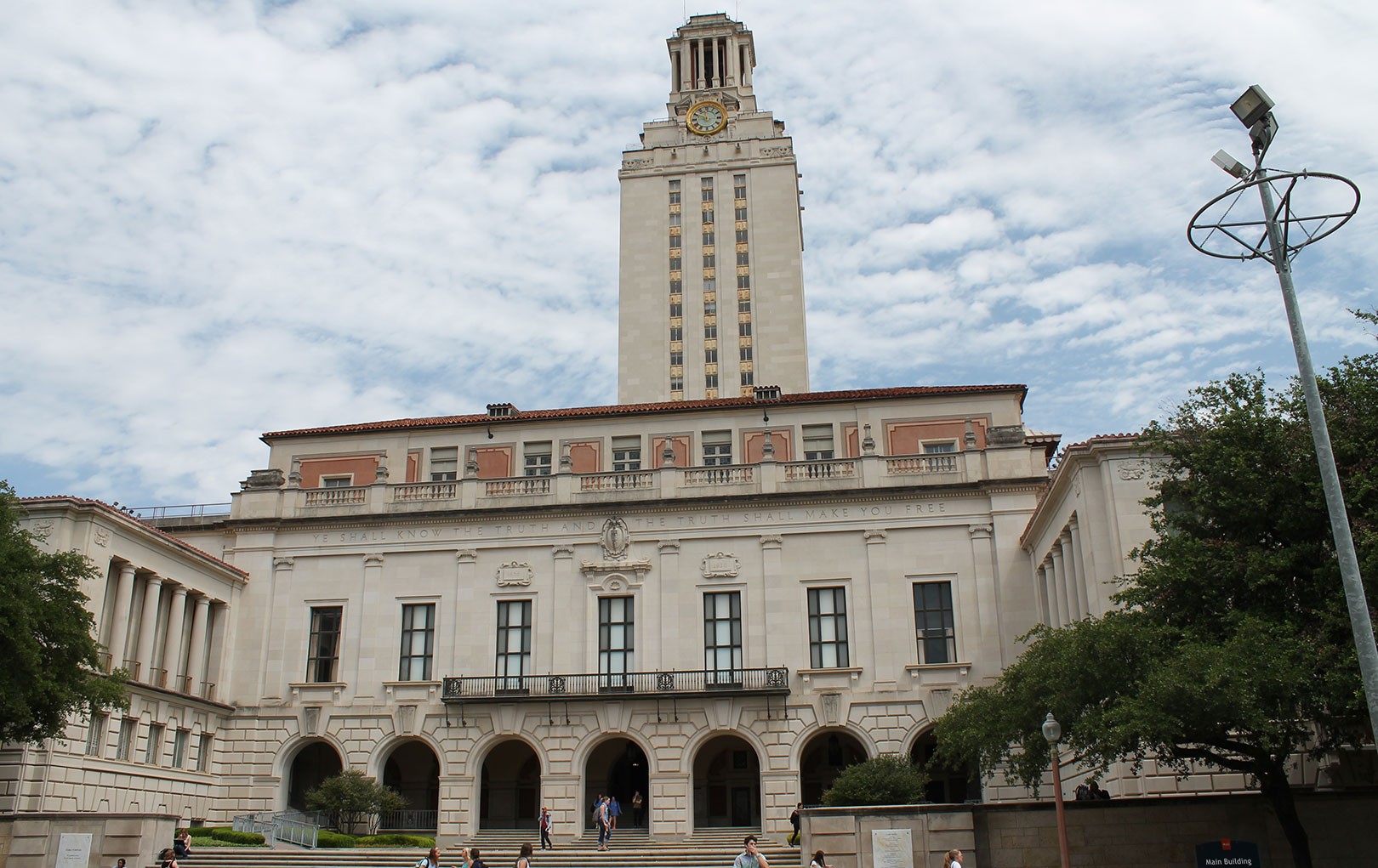 Now a graduate student in European History, I realize how invaluable my coursework in the department was: I can examine original German documents, read esoteric types and scripts, fluidly apply theoretical knowledge gained from one-on-ones with my encouraging senior thesis adviser, and anticipate intellectual trends before they permeate the Anglosphere. Everyday I read the German news and interpret our politics and history from the point of view of German cultural theory, one of the strongest critical traditions in Western thought, ranging from Enlightenment and Romantic philosophy to debates generated by psychoanalysis, the Neo-Kantians and the Frankfurt School—all topics my professors in the department introduced to our small, familial cohort of German majors."
— Christopher Duncan, Graduate Student in History, University of Texas Austin
My most academically fulfilling and memorable moments as an undergraduate at Columbia derived from studying German. The department, while small, is hands-on and committed to giving undergraduates ample opportunity to develop their interests. I was able to study abroad in Berlin on two occasions, first for a month-long intensive language program as a Max Kade scholar at the Freie Universität, and again for a semester through Columbia's Berlin Consortium for German Studies. My senior year, I directed my own research towards the completion of a thesis which focused on turn-of-the-century Reportage in Berlin. Department professors were very accessible and enthusiastic about supporting the project, lending time and expertise on a range of topics. Furthermore, the project allowed me to explore an important moment in the history of the field I would enter into after graduation: journalism.
— Clara Potter, JD candidate, NYU School of Law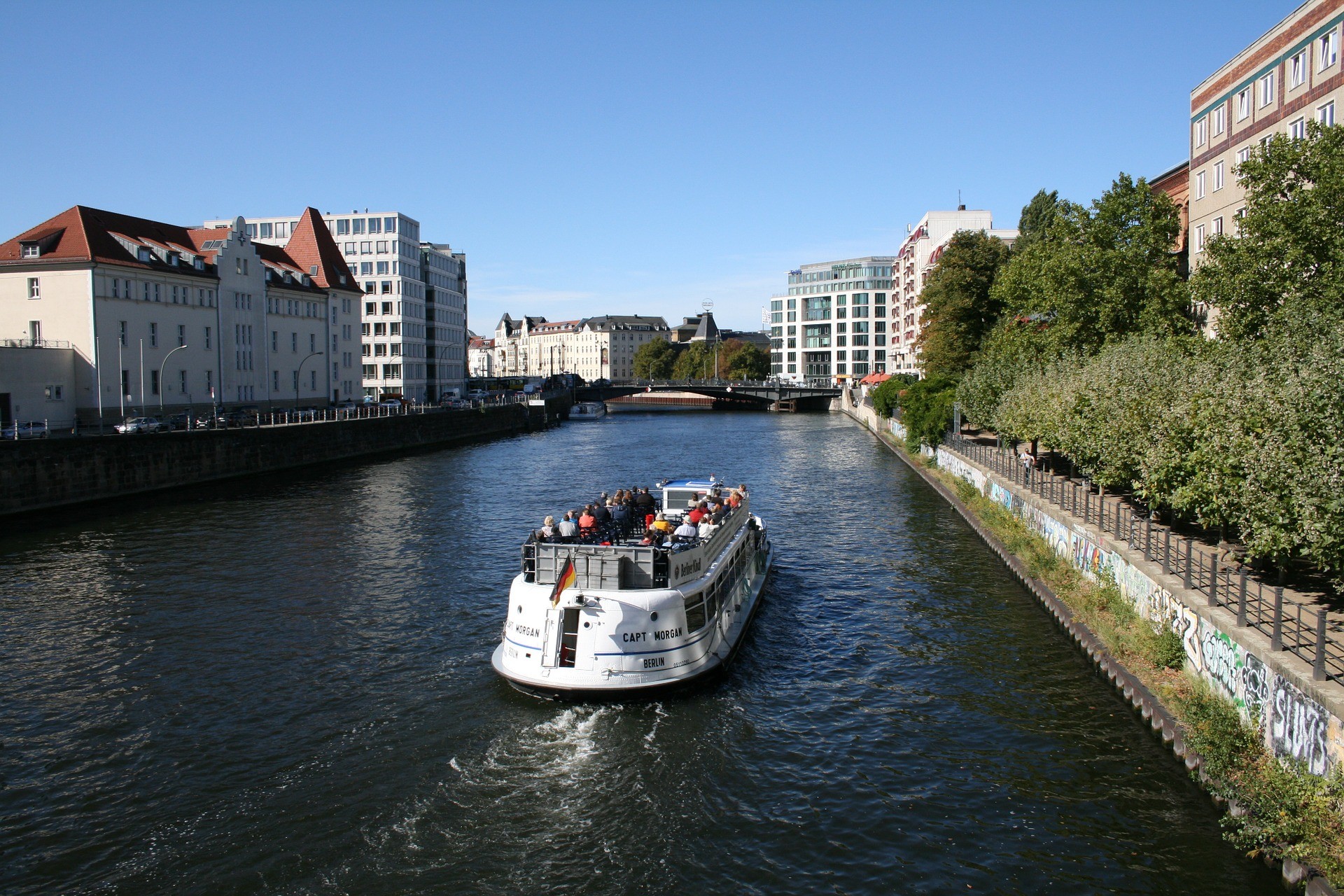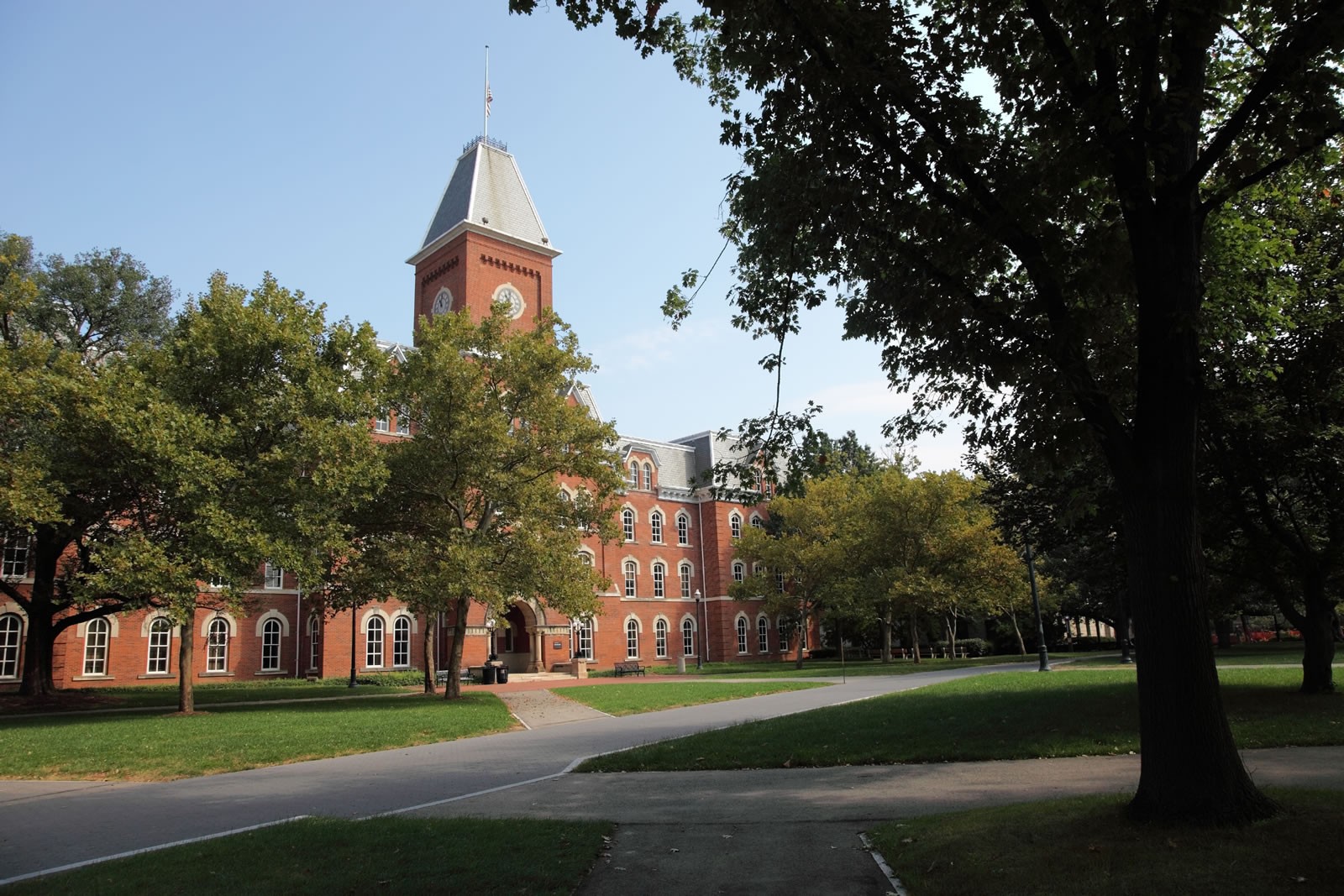 Earning a B.A. in German from Columbia provided me countless advantages upon graduation, which employers, law schools, and graduate programs noticed when I applied. Thanks to thoughtful mentoring and generous faculty attention, I learned how to make persuasive arguments in clear prose. Challenging courses taught me how to think critically. And stimulating conversation inside and outside the classroom made me a better global citizen, aware of the ways in which culture shapes our ideas, values, and norms. I used these skills every day as an attorney-adviser for the U.S. State Department, where most of the lawyers—not just the diplomats—are well-versed in foreign languages and familiar with foreign cultures. Now, as an assistant professor of German, I rely on my training from Columbia every day.
— Matthew Birkhold, Assistant Professor of German, Ohio State University
Majoring in German Literature and Cultural History at Columbia was a transformational experience for me. One of my favorite experiences in the German Department was my semester abroad in Berlin. During my time at the Berlin Consortium for German Studies, I stayed with a German host family, enrolled in classes at the Freie Universität, and completed a part-time internship at a local PR company. I was able to truly immerse myself in life in Berlin, improving my German and broadening my perspectives as I learned more about the culture and city. My time in Berlin made it clear to me how important international experiences are for one's personal growth and development, which led me to move back to Berlin almost two years ago. I am now able to put my German to use on a daily basis and am incredibly thankful for the role the German Department has played in getting me to where I am today."
— Jennifer S., Project Manager, PayPal Deutschland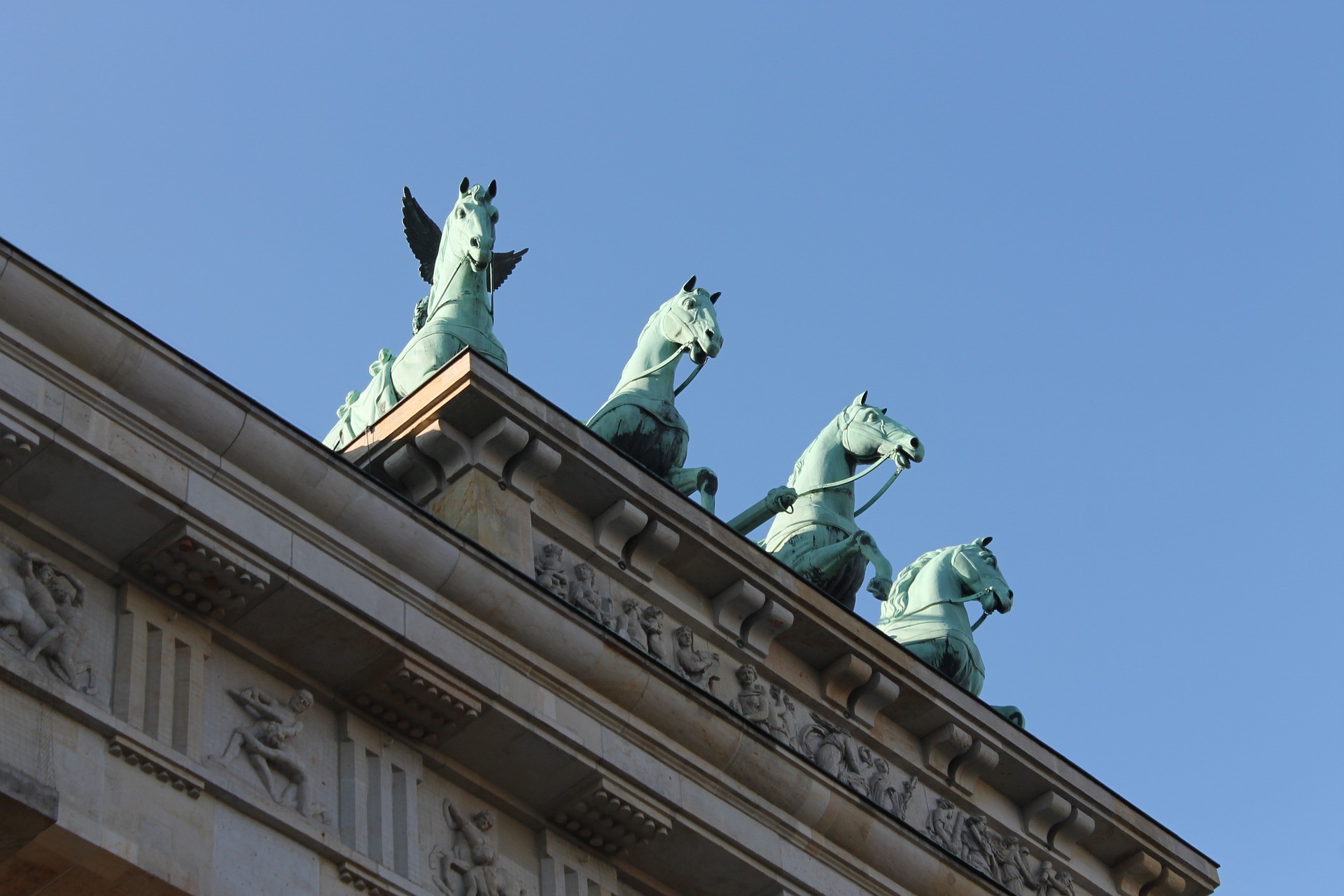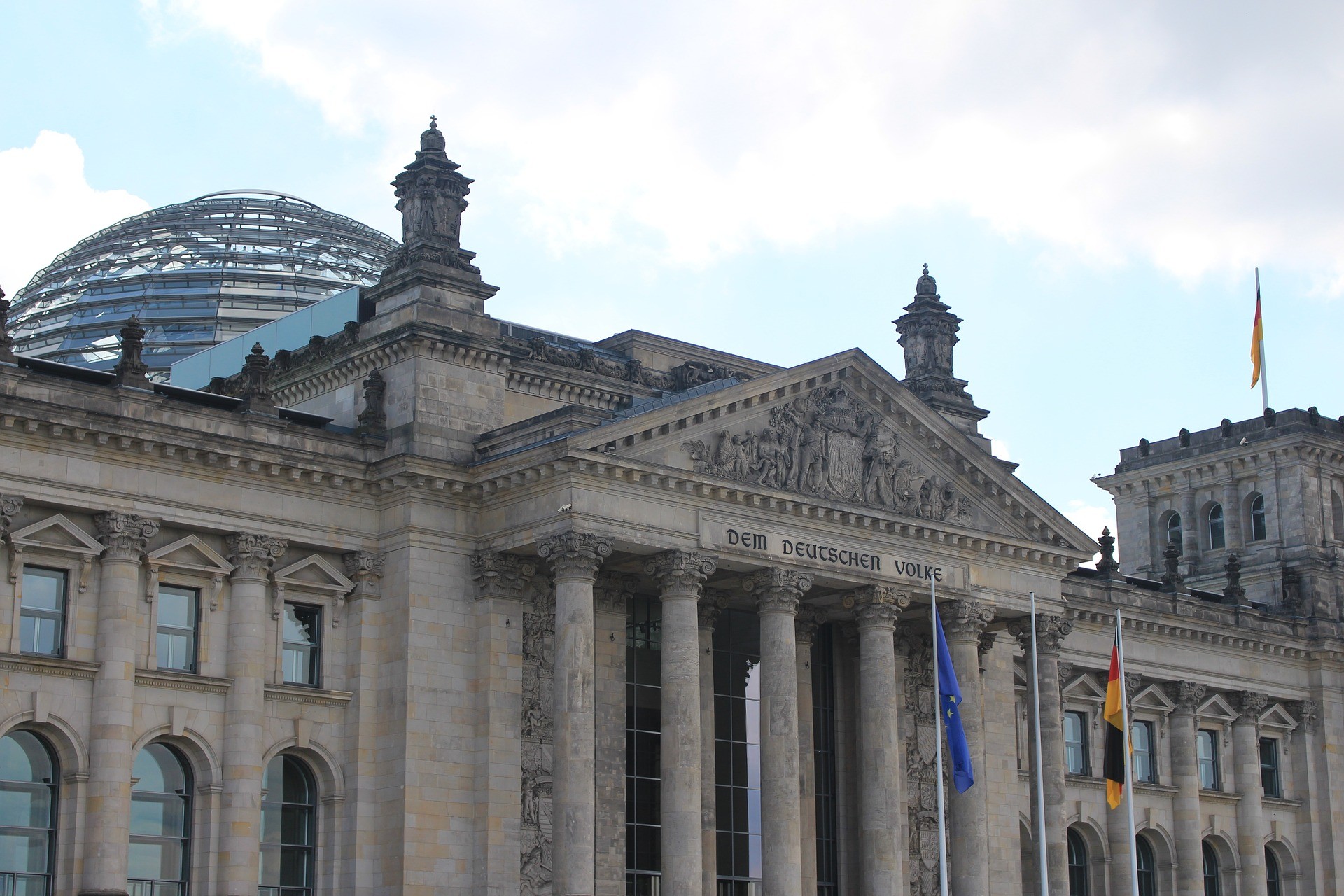 I graduated in 2016 with a concentration in German at Columbia, and it's taken me very far already! In 2017, I was able to intern in the office of a German member of parliament as a recipient of the International Parliamentary Scholarship at the Bundestag in Berlin. More than 100 young, politically engaged participants from 36 different countries were in the program. Requirements for applying include: B2-level German, a university degree completed by December 31, 2018, and interest in Germany and politics!
— Katharine Lin